Utah's premium floor coatings solution
---
We make sure that we install all our coatings in a punctual and timely manner to ensure that you have as little downtime as possible.
We only use the best products available to ensure a long-lasting floor coating for years to come.
We take great pride in not just the high quality of work that we do but also a premium customer experience.
Don't just take our word for it
Here's what some of our customers have to say
"Stark Coatings was a pleasure to work with throughout the entire process for our garage coating. I wanted something that would protect the garage floors, be easy to clean, and look great. Decided to go with the light grey flake and it looks amazing! The texture is really nice and easy to clean. When I reached out about one area I wanted fixed, they were quick to come back and correct it, no questions asked. I would highly recommend Stark Coatings!"
- Laron T.
I contacted Stark Coatings via Angie's List. They showed me samples, inspected and measured the garage, and made color and finishing suggestions that met my expectations. I never felt pressured and they were flexible enough to commit to the tight timeline I provided.
The following weekend, while I was in northern Utah, their installation team was at my garage in Saint George, and kept me apprised of progress via phone calls, texts, and photos. I felt like I was there.
When I saw the garage floor surface in person I was delighted, thrilled, and even a bit intimidated to drive on it - it is a thing of beauty!
I highly recommend Stark Coatings for their superior product offering and for their excellent service and outstanding communication.
- Steve P.
"I am so happy we found Stark Coatings while doing a major remodel on our home. The stamped concrete floor in our basement looked horrible! I really thought it was a lost cause. Stark Coatings came in and worked miracles!! The floor looks fabulous! In addition, they were so great to work with... so prompt in getting a bid back to us and scheduling the work. They were so accommodating!! They worked around our schedule, changing theirs, so we could be out of the house while the work was done. I'm so pleased with the job they did that I'm planning on using them to do my garage floor next!!!"
- Linda M.
"The team at Stark Coatings is amazing to work with. They were highly recommended by several people on a community share post so I had high expectations. They were quick to respond to emails and texts and after measuring my garage and providing a quote were able to fit me into the schedule 3 weeks later. They have a ton of color options to choose from so you can choose the best look for your home, which is a nice touch. Also note that they use great quality products and if you do the research on pricing they're competitive but offer far superior service. It only took half a day for them to clean, sand down, and then lay the polyurea. The team came back the following morning to seal and coat the floor, which only took another 1.5hrs. I was back in my garage 24hrs later. The final product is amazing!! My garage never looked so good, and now I don't have to deal with slick floors like I did before. My boyfriend liked it so much he even had them stop by to provide a quote. These guys are honest and reliable. I inquired whether they do garage cabinetry and storage units and while they do offer that service they recommended another local guy that does a better job with better pricing. The whole experience working with the Stark Coatings team was great and I highly recommend you use them if you're in the market for a new garage floor - no need to waste your time and look at anyone else.
- Diana S.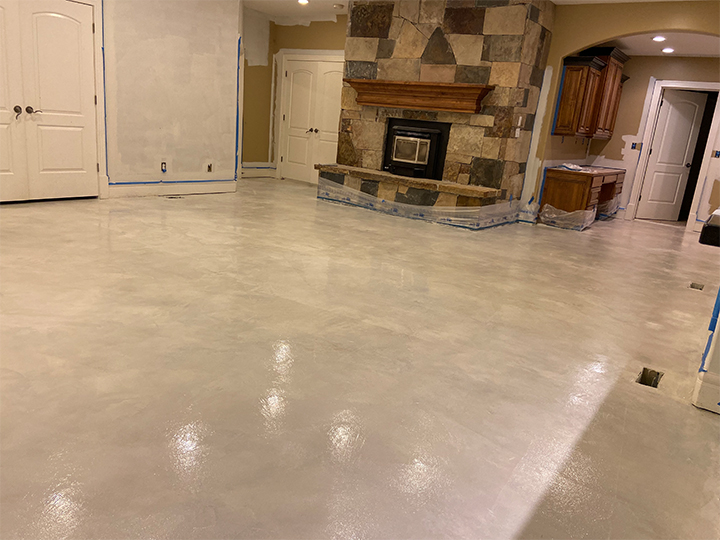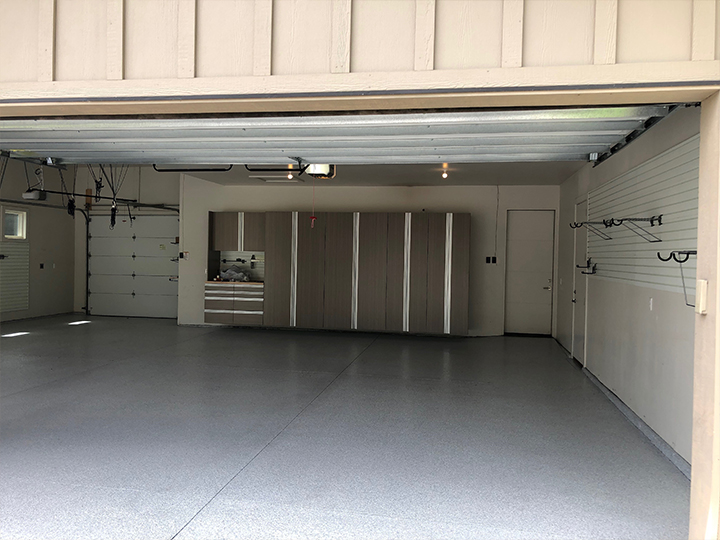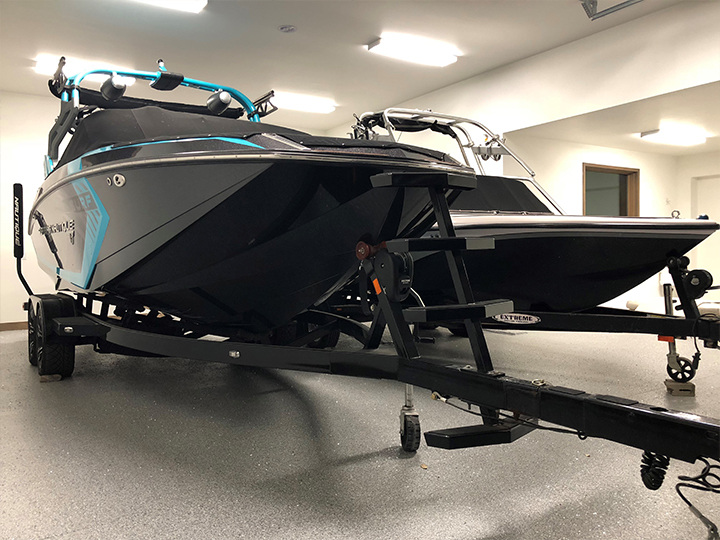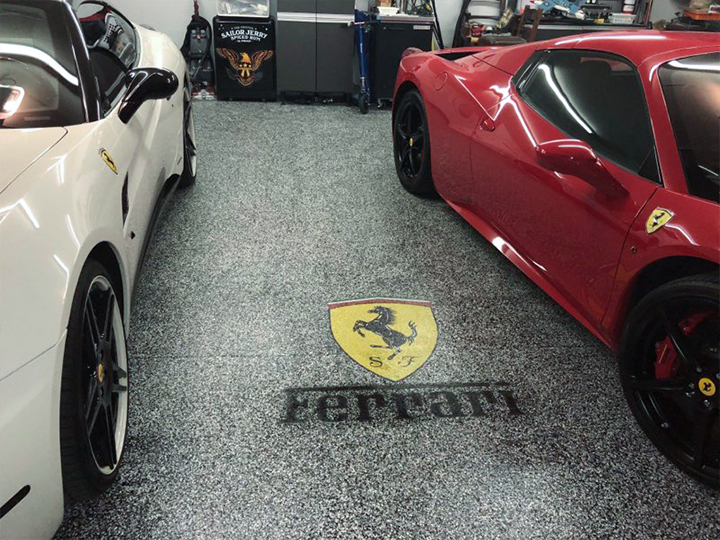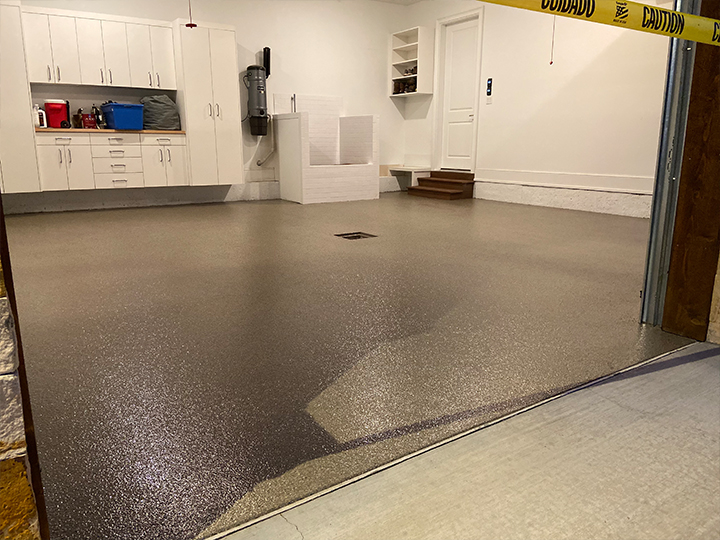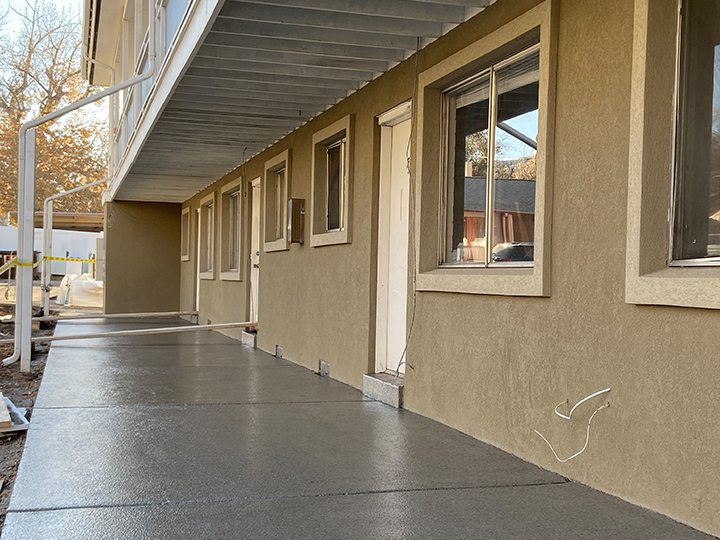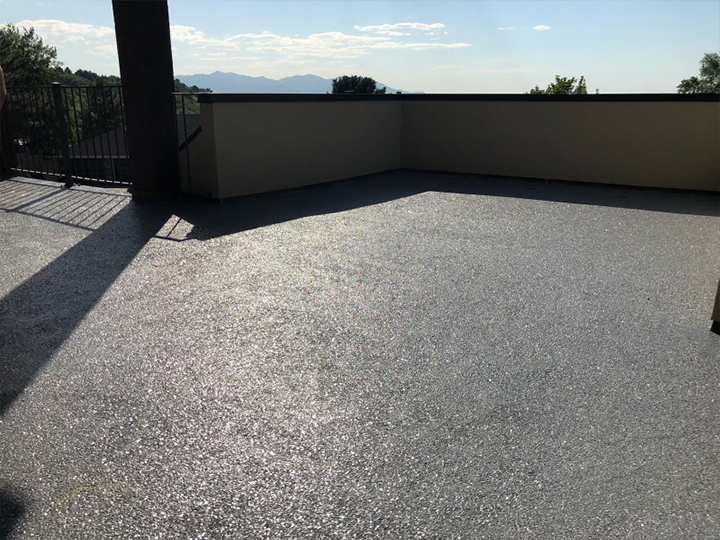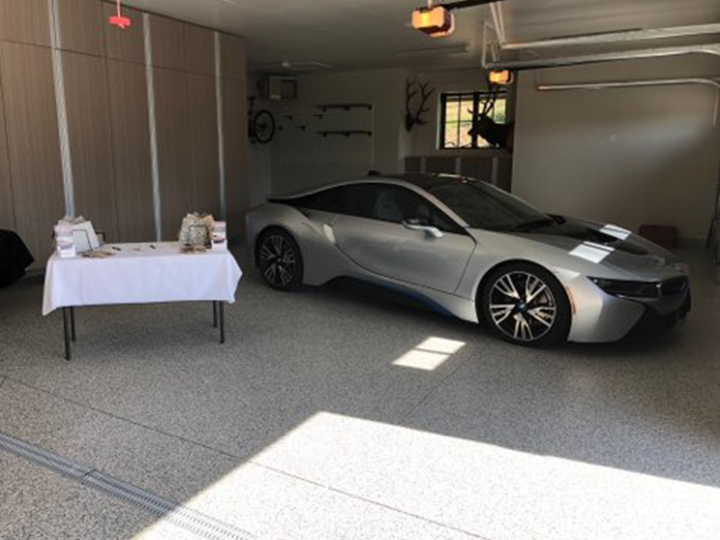 We have proudly served the state of Utah with premium floor coatings for over 15 years, and take great pride in our professionalism, timeliness, and superior customer service. We proudly serve the entire state of Utah from Logan to St. George. We are committed to make your floors look and stay beautiful, and we back that commitment with the longest floor coating warranty in the entire state - 20 years!