Jaw-dropping metallic or marbled epoxy floors
Want your floor to shine more than ever? Epoxy floors are incredibly versatile in their design possibilities, so whether you're looking for metallic epoxy floors or marbled epoxy floors we will create a work of art out of your floor that will please both the eyes and the feet.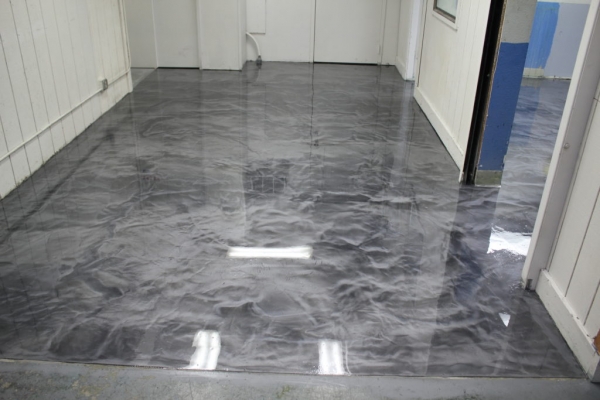 We can do an endless combination of designs and colors. Have something in mind? We can do it! Want us to just work our magic? We guarantee you'll be satisfied with the results.